Life Insurance Myths: Debunked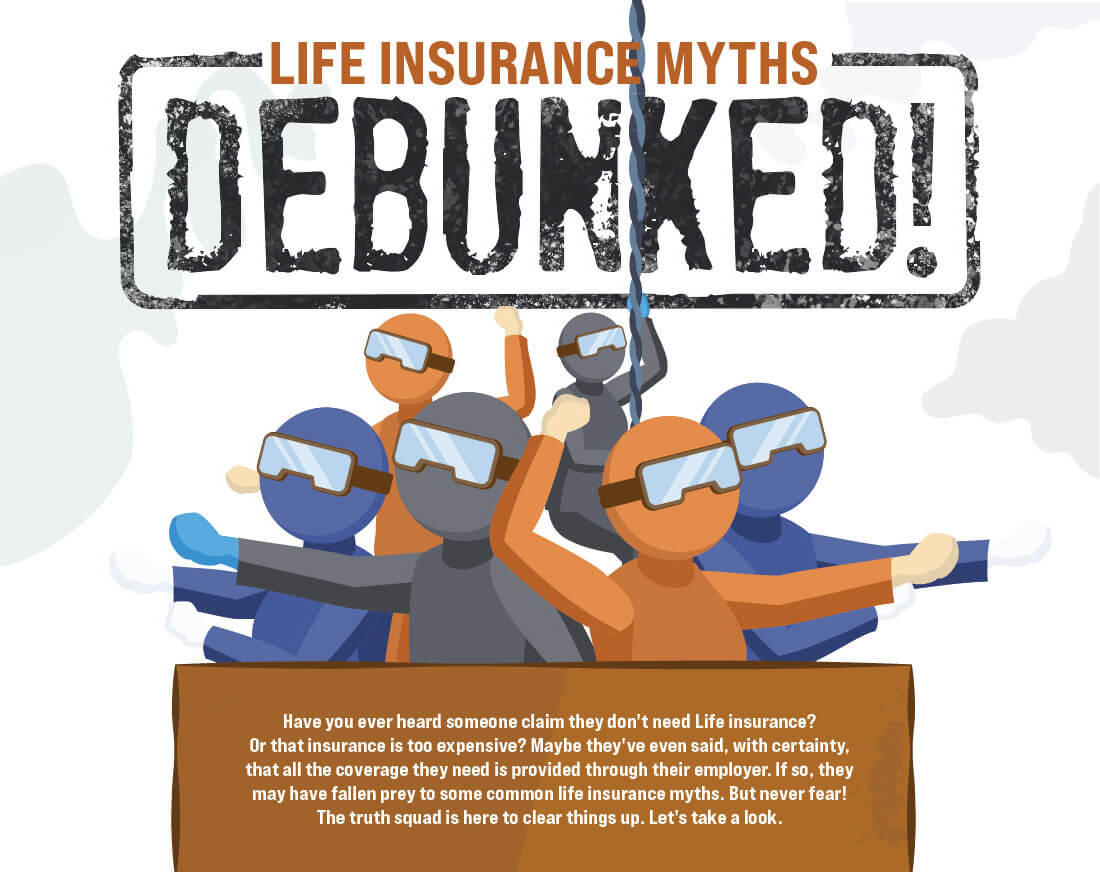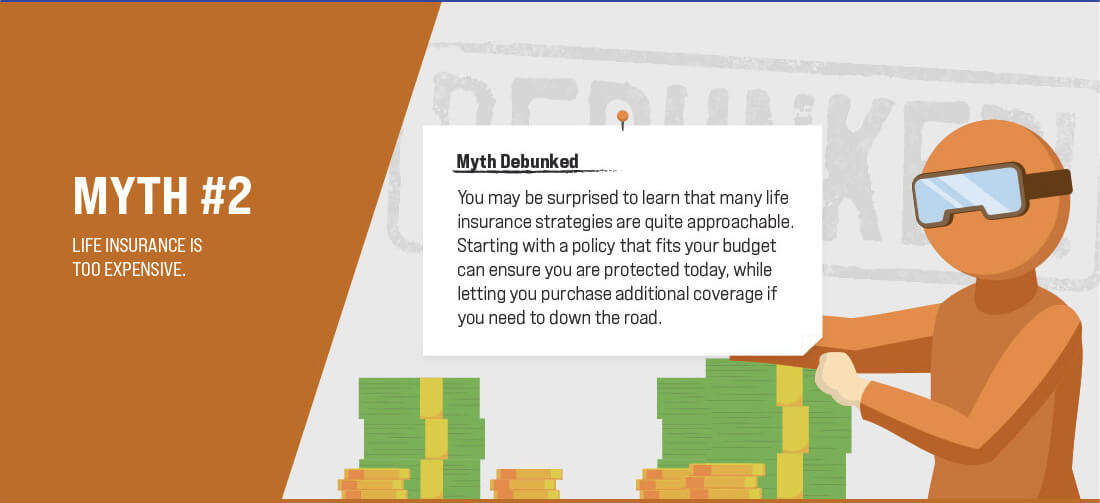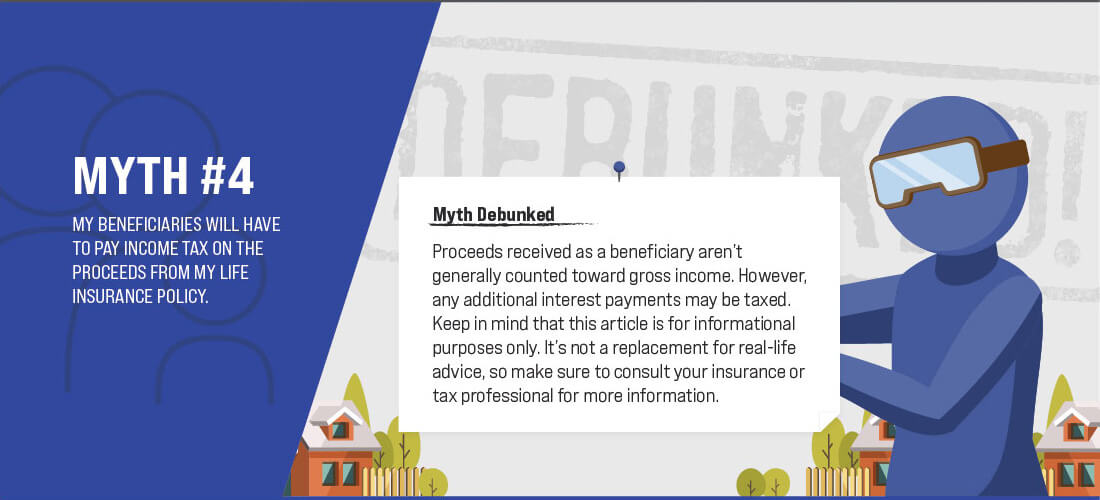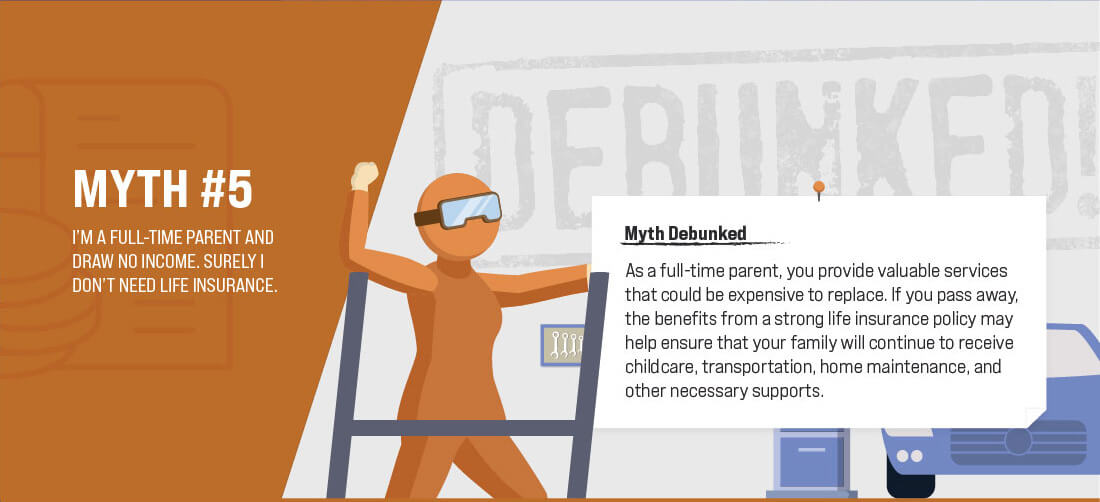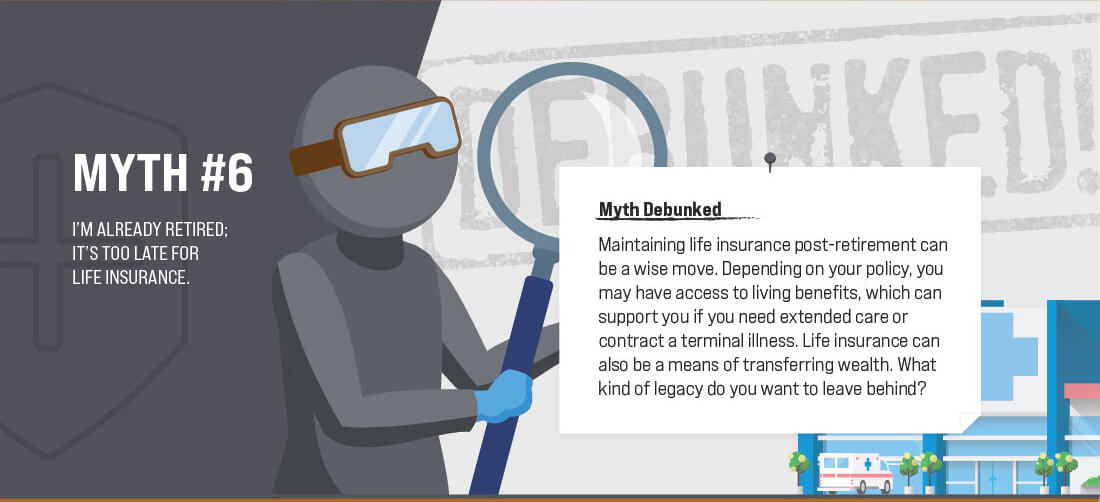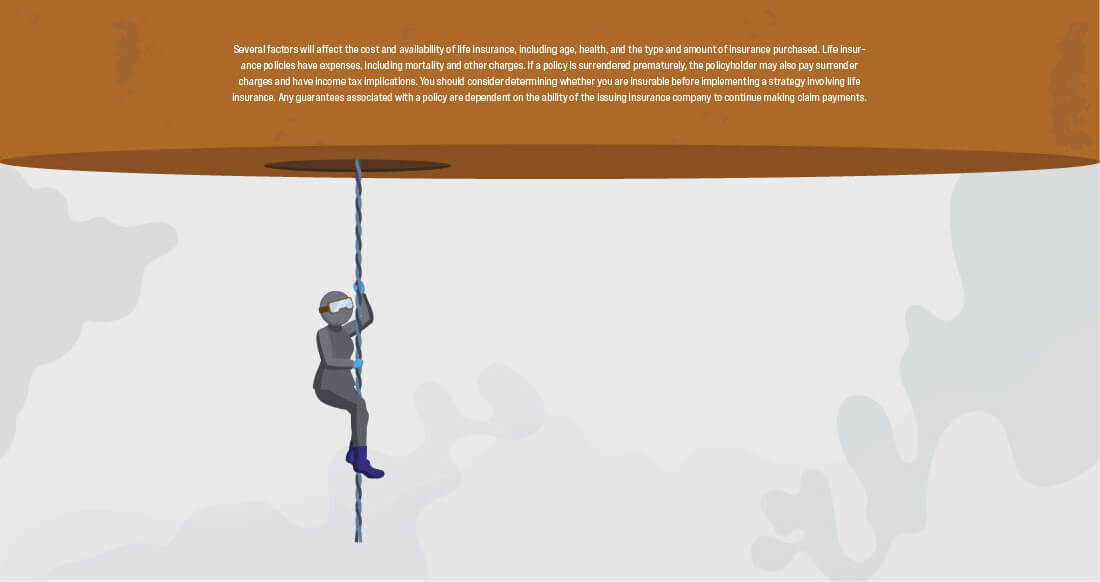 Related Content
In an effort to reduce the chance of considerable damage from robbery or theft, you may have recently implemented (or may still be considering) a home security system. Here's how adding a home security system to your property may affect your insurance.
Whole life insurance remains in force as long as you remain current with premiums. Here's how it works.
How long does a $20 bill last?