The Three Keys to a Great Password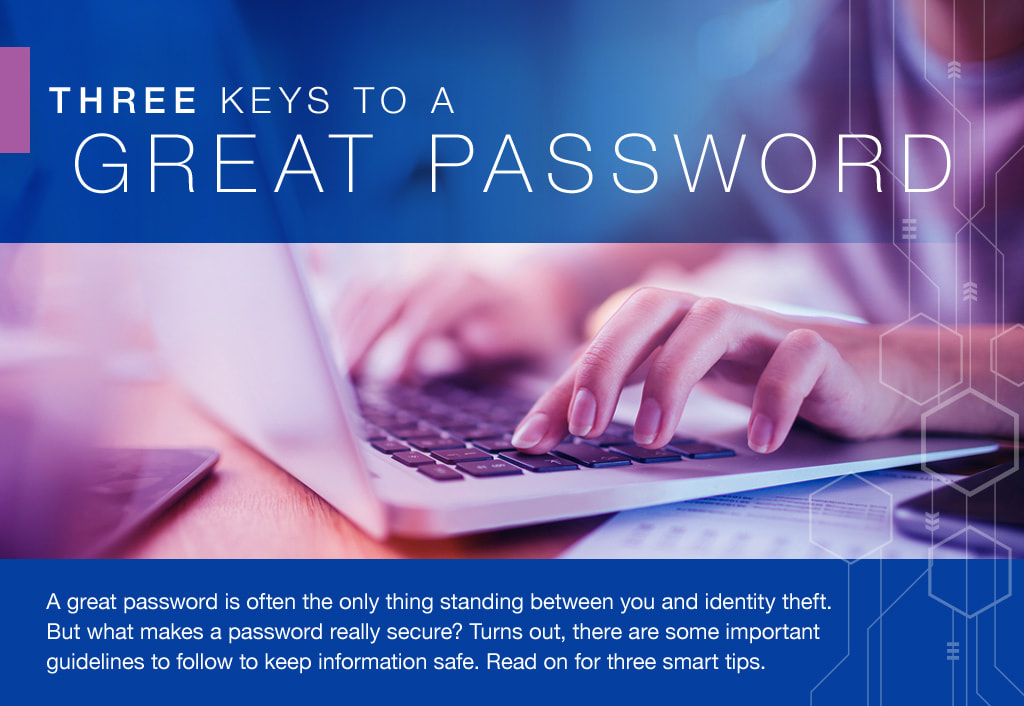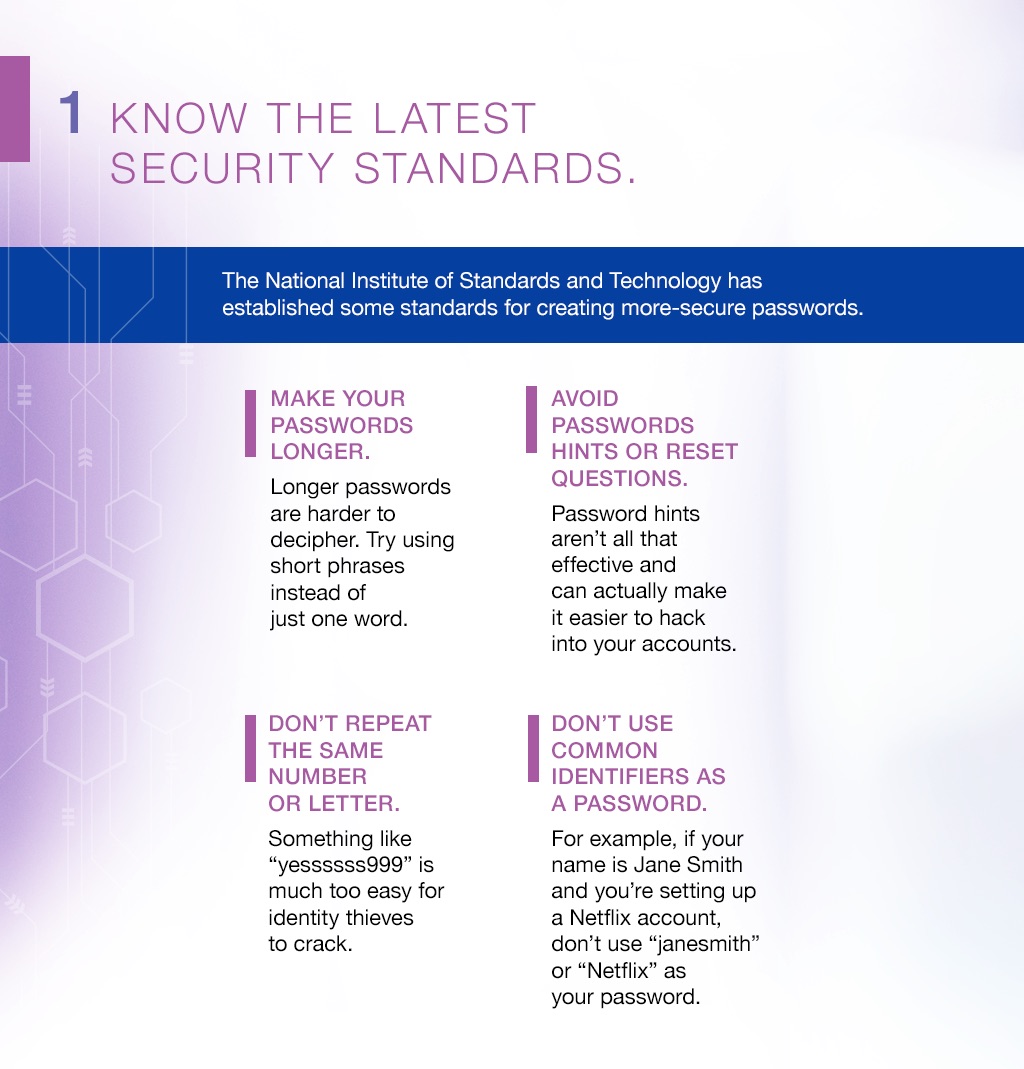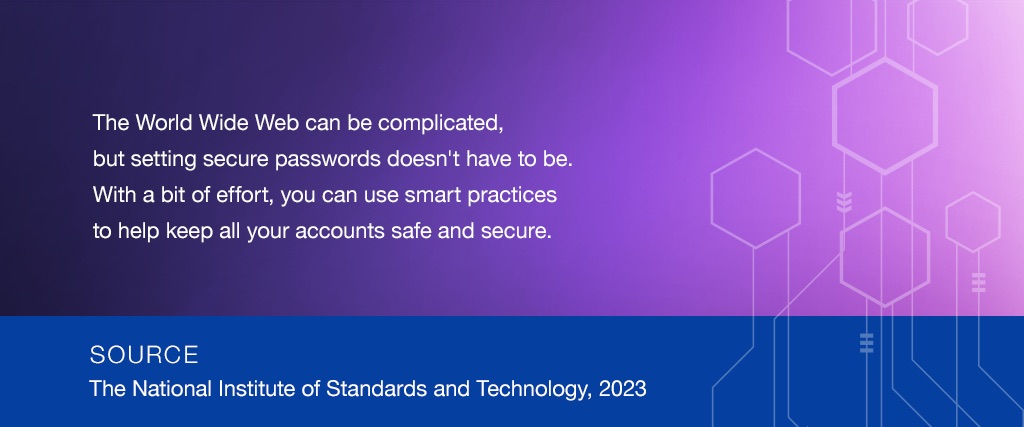 Related Content
Planning a trip but unsure if travel insurance is a good idea? Check out these 4 key things to know what travel policies cover - and what they don't.
Here's what happens if your small business has an accident and you're not insured.
Five creative (and inexpensive) ideas for motivating your employees.