Data Thieves from Outer Space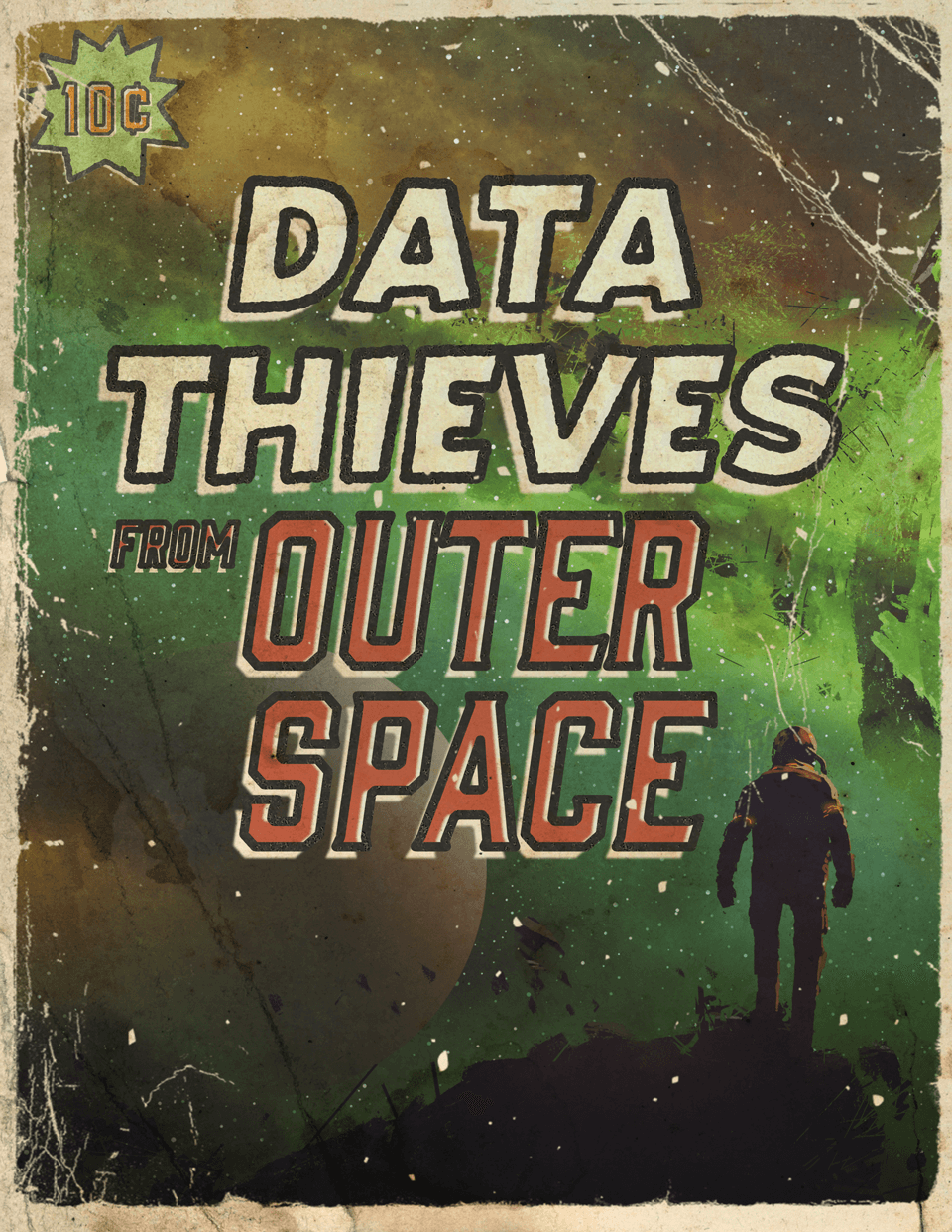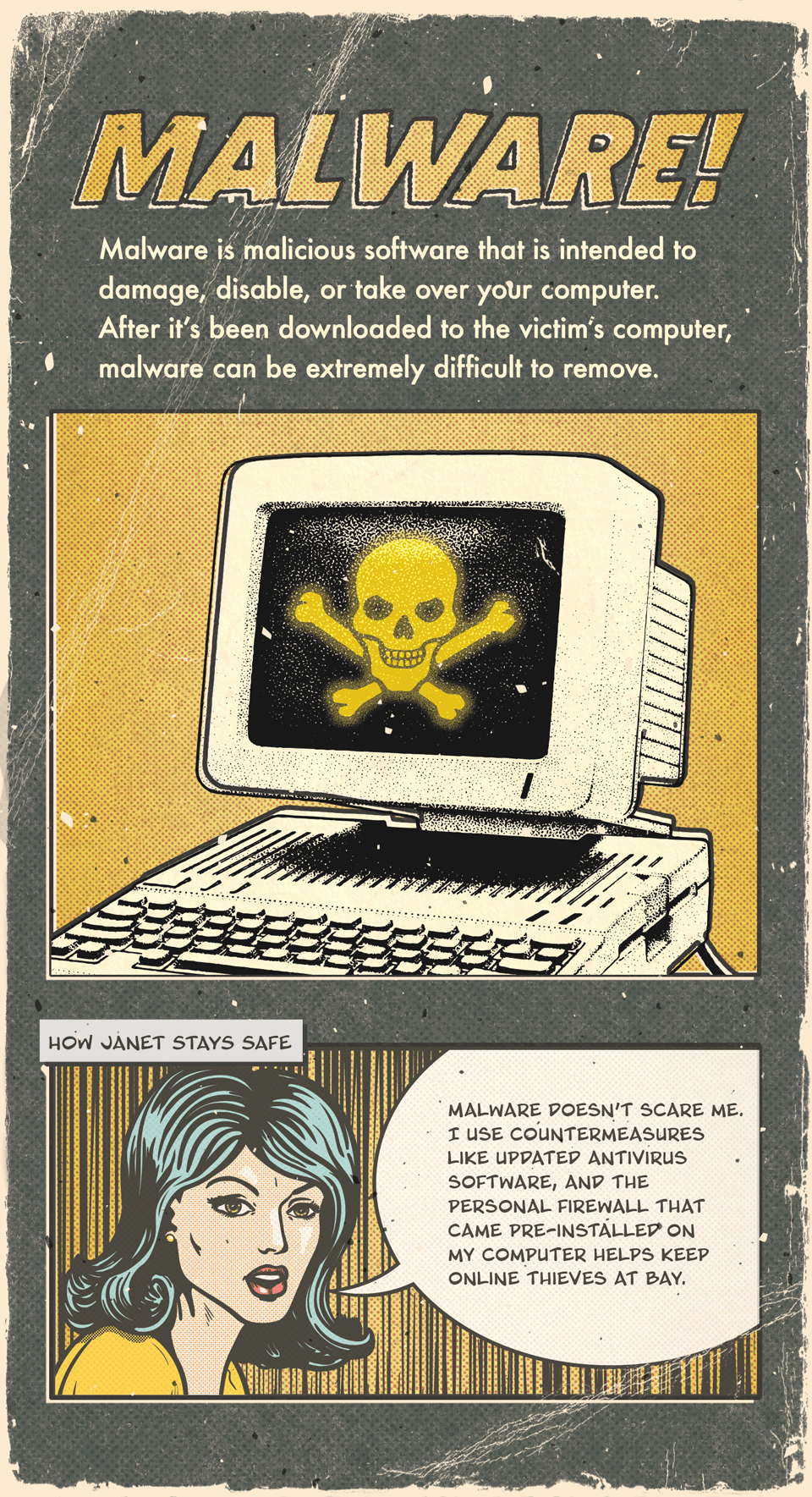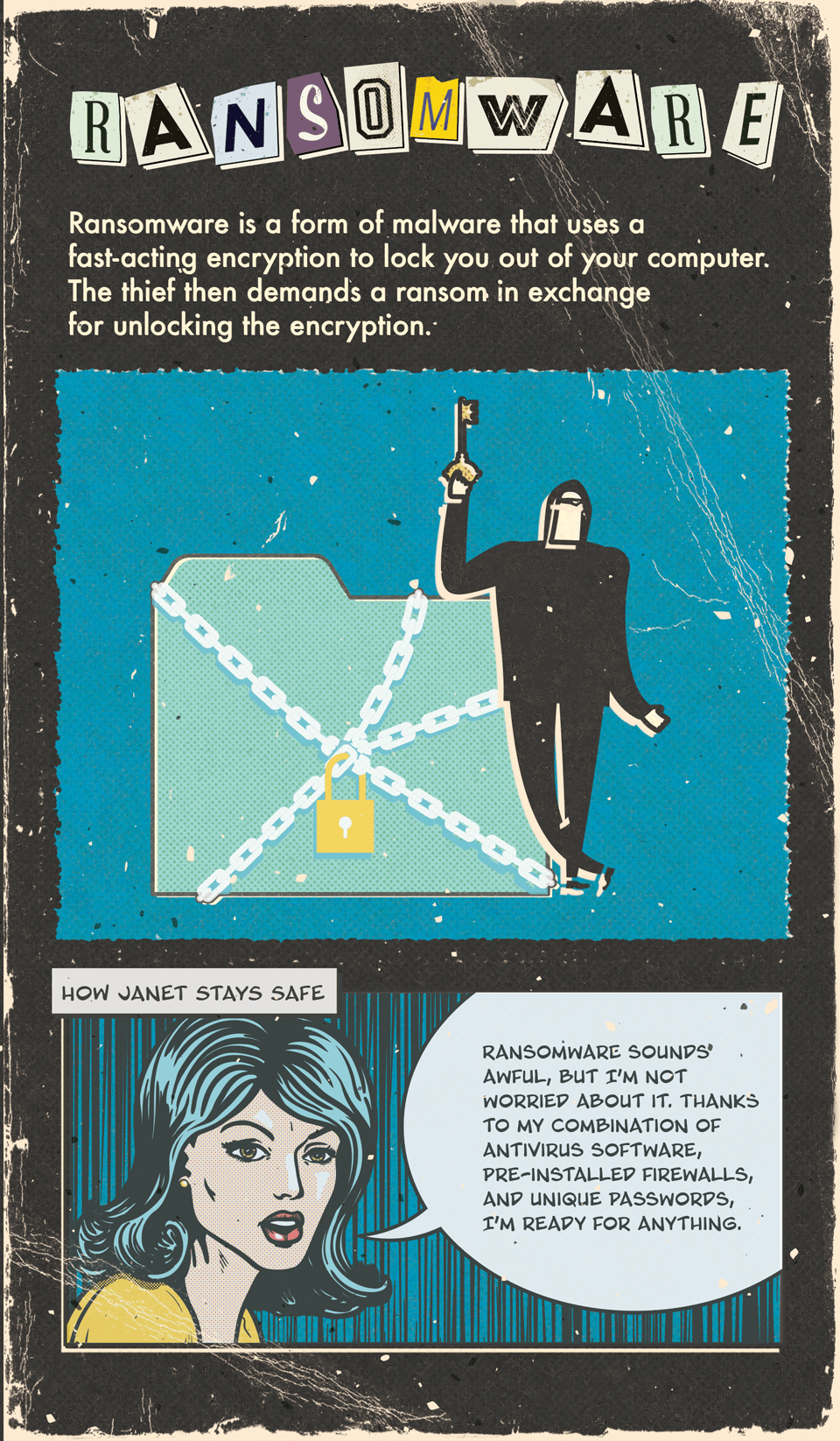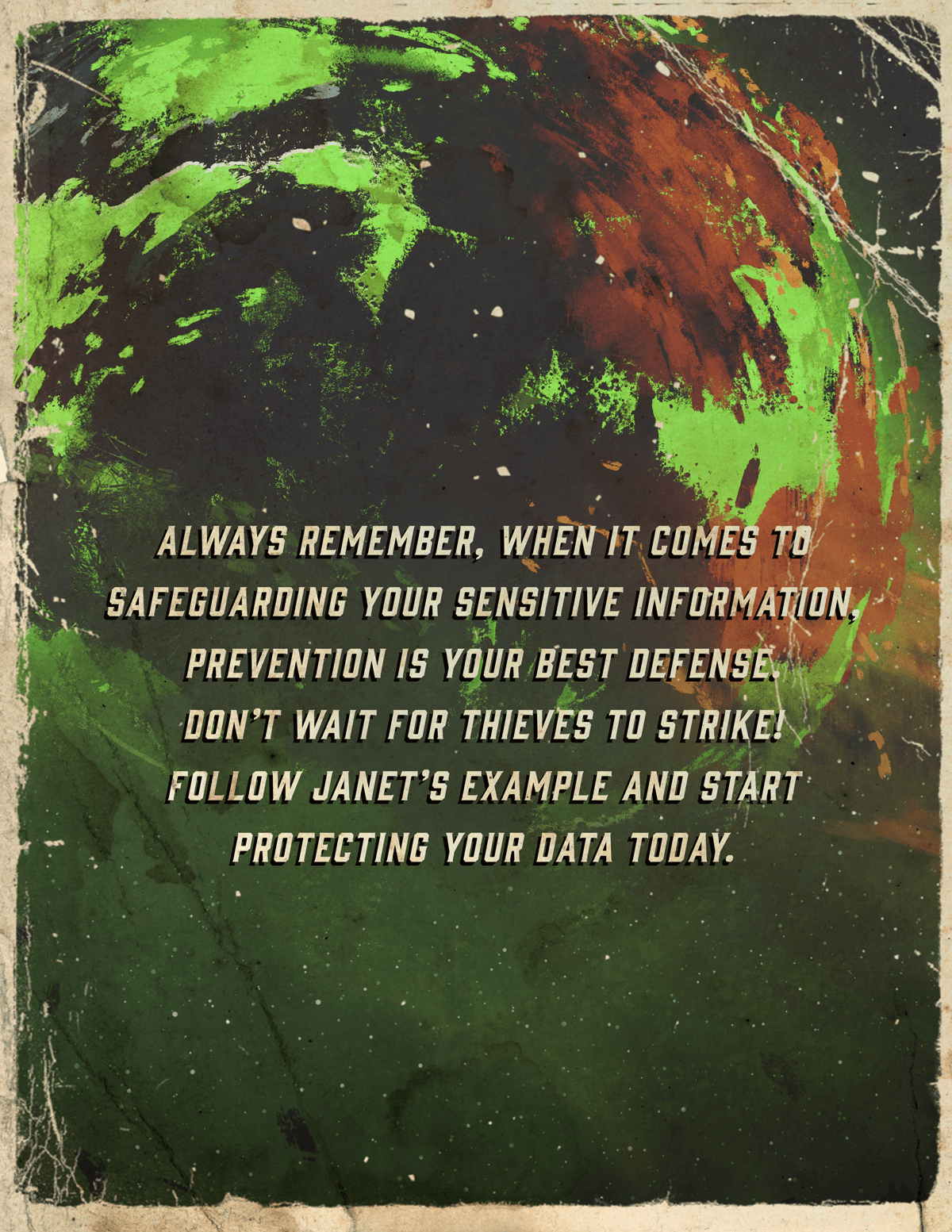 Related Content
Many Americans are operating their personal finances with only the barest minimum of knowledge.
If you're considering life insurance but have a pre-existing condition, you may want to check out the facts before automatically assuming you'll only receive low-quality or expensive coverage.
Before you buy insurance for your car rental, make sure you know what it covers. Find out the pieces of a car rental policy, and whether your regular auto coverages already have it.